Conor McGregor, an Irish professional Martial Artist and a former UFC Fighter, is getting quite a bit of media attention after he was caught shadowboxing at the Anthony Joshua versus Robert Helenius fight on August 12th.
The Build Up
Joshua was supposed to fight with his competitor, Dillian Whyte – a British heavyweight fighter – until he was pulled out from the show a week earlier. That's when Helenius stepped in and gave Joshua a massive fight. Joshua brutally knocked out Helenius after giving a tough competition till seven rounds of their heavyweight clash at the O2 Arena in London. He pulled the crowd in with a spectacular finish when he unleashed a huge right hand to beat Helenius out of the competition, who was down for around a minute and a half. There was undoubtedly some concern as Helenius remained motionless, but he was finally able to get up back on his feet.
Conor McGregor's Entry Into the Foray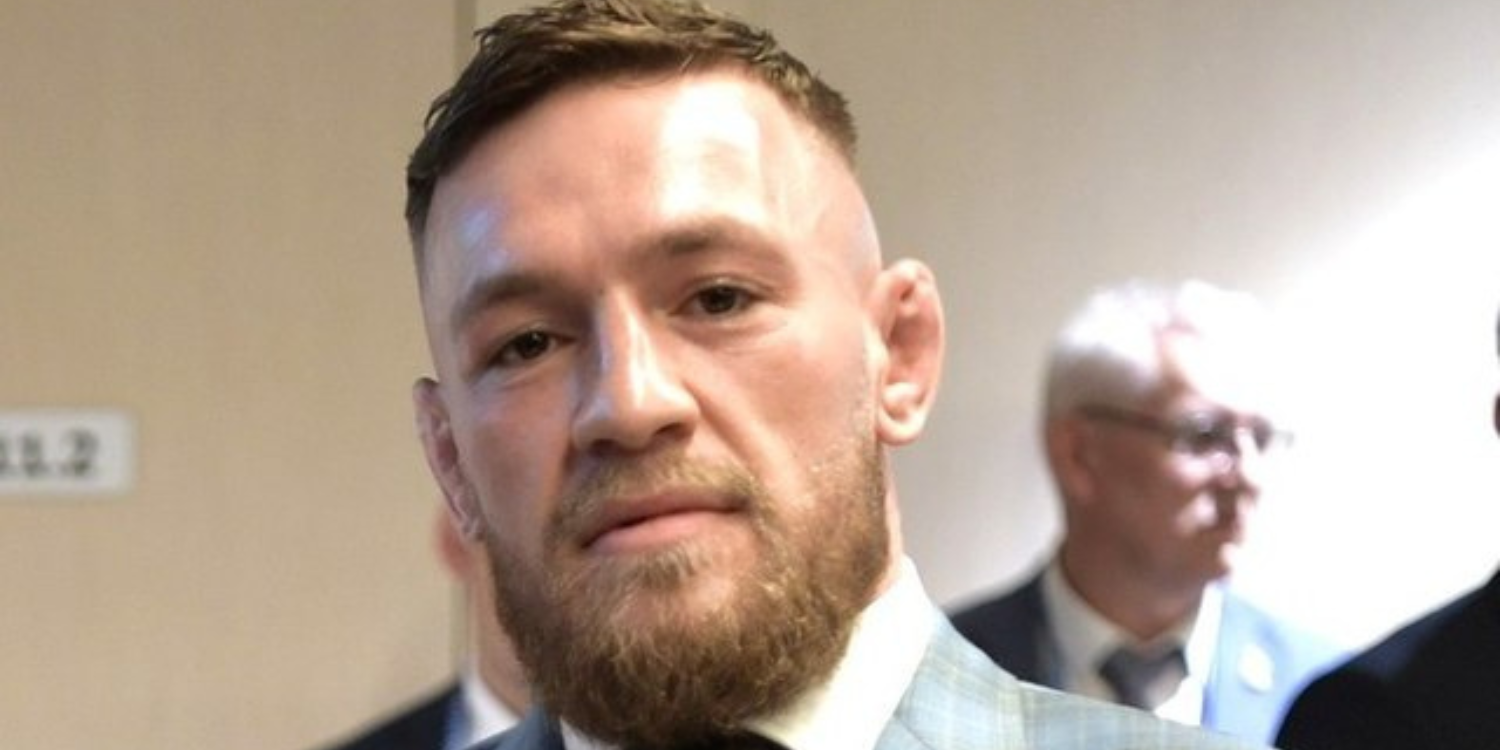 When Joshua won, he did a victory lap in the ring and he noticed the UFC superstar Conor McGregor sitting at the front row of the ringside with his many ring girl partners, seemingly taking shots at the air while the actual fight went on. While many people were entertained by McGregor's shadow fighting during the fight, others were offended and mocked him for doing so while the fight was going on. However, Conor and Joshua seemed oblivious to all the hate, celebrating later in the ring, even pointing to someone in the crowd and talking dismissively about them. It was apparent that Conor McGregor was trying to take as much advantage as possible of the moment when he was sharing the spotlight with boxing star Anthony Joshua while taking more shots at KSI.