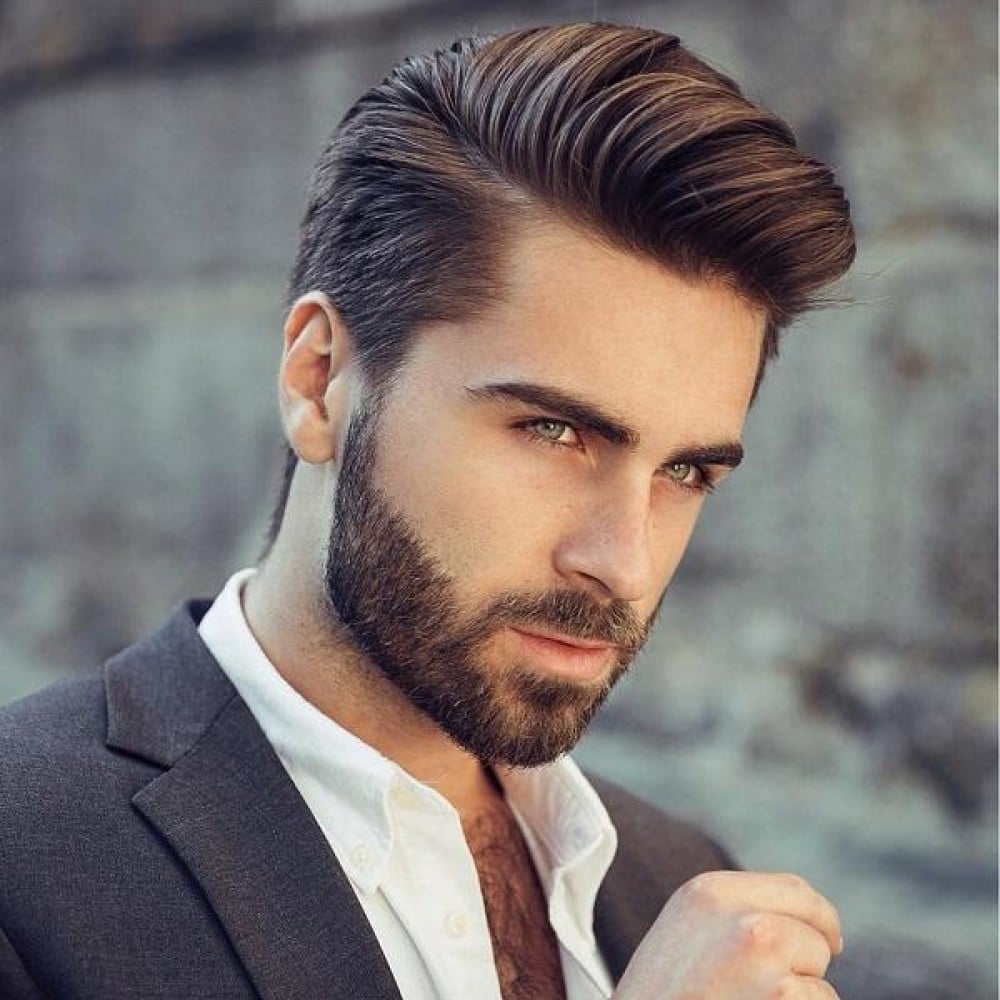 Hair wax is arguably one of the best hair products available to get your hair set for the day in style and without any damage. Hair wax for men is best suited for those guys who don't want to spend a lot of time styling their hair, yet want to look suave all day long. There are a ton of products available in the market, offering your desired results. Before running in circles, take a look at these top options below.
Matrix Men All-Style Wax (Light Hold, High Shine)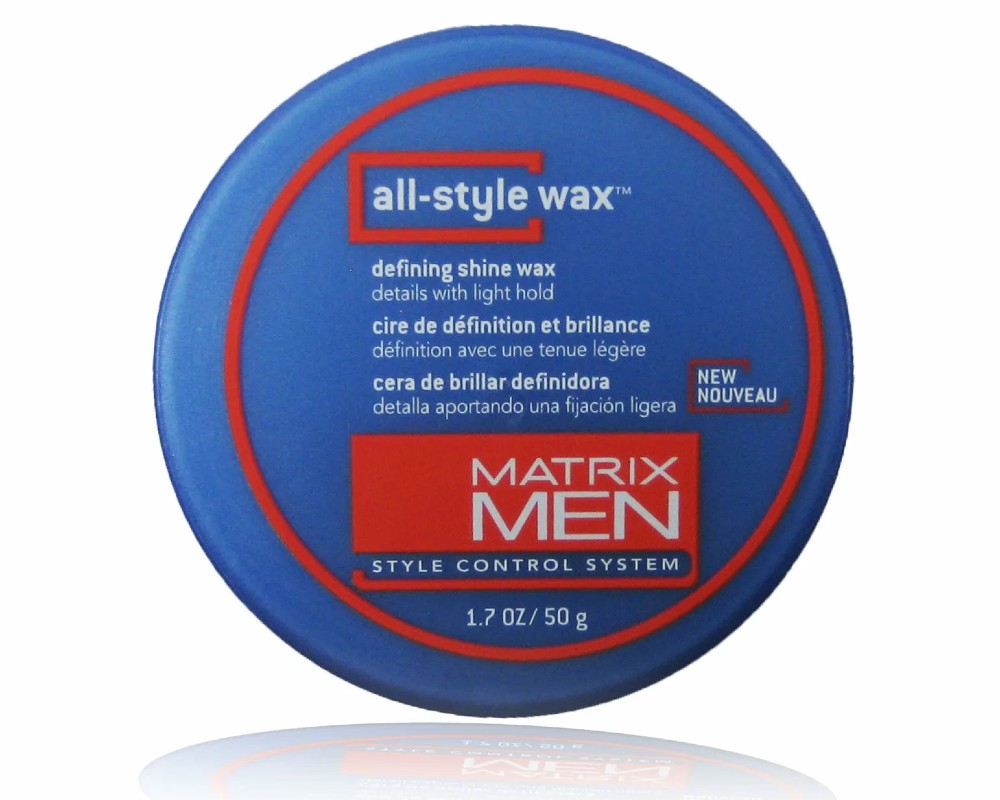 The light consistency of this all-purpose wax provides a high pliability to your hair. Also, if you want a brilliant shine, this should be your go-to product. This wax delivers defining details to your hairstyle with light hold, by providing a textured separation. With its style control system, it gives you clean control for instant hair detailing.
R+Co Continental Glossing Wax (Medium Hold, High Shine)
This wax product is perfect for brilliantly sculpted, eye-catching, voluminous hair. The mention of exaggerated texture on the label says it all! This vegan water-based wax is relatively lightweight and non-greasy. With a superb shine on both smooth and inflated hair textures, this product delivers a re-workable medium hold to all your hairstyles.
American Crew Liquid Wax (Medium Hold, Medium Shine)
There's a general concept that wax works better in short hairstyles. This particular product proves to be a great exception by working on any style. With control like a gel and finish like a wax, this liquid-set wax looks amazing in slicked-back knots or ponytails, and in short and choppy styles too. It gives a pliable styling finish allowing an easy re-styling.
Oribe Flash Form Finishing Spray Wax (High Hold, Medium Shine)
You may be confused about using wax products because they weigh down your hair, but you can't also ignore enjoying the way they define your hair and make it literally shine. Pick this finishing spray wax as a happy medium working between the two options. It'll allow you to sculpt your hair freely with a feeling like it's covered in a buoyant lightweight wax.
Immortal NYC Matte Look Hair Wax (High Hold, Matte Finish)
If you want to get all the high-hold benefits of a supreme wax, without any glossy polish, this is the ultimate product for you. With a clay-based special formula, this matte finish wax is particularly terrific for short hairstyles that want to avoid the risk of looking greasy. With this wax, you can achieve any kind of hairstyle with a naturally voluminous look.
The Time Has Come to Embrace the Canadian Tuxedo Once Again
The Canadian Tuxedo, aka the denim-on-denim look, is a tried and tested look, with some good, some bad, and a lot of OMG moments! While celebs like Steve Harvey, Kanye West, and Julia Fox, as well as Canadian-born Ryan Reynolds, have wowed onlookers with the style, others have given it a shot and ended up looking like a denim-loaded mess! Now, denim on denim has made a serious comeback in American fashion and it looks like it's gonna be around for a long time.
The Comeback of the Canadian Tuxedo
The last two decades have been a love-hate roller-coaster for the relationship between America and its quintessential denim. Boot-cut jeans came, conquered, and left, while the skinny fit dominated for a long time. However, those tight jeans were not universal, and people gradually came back to a more relaxed look. The Canadian Tuxedo has given a stylish nod to this relaxed denim-ware trend. The high-end fashion street has come up with quilted denim, fresh from fashion show runways. Beyond these multiple trends, the one static thing is the growing appreciation for good quality denim as an apparel material.
The Problems along the Path
America is the country that popularized the textile called denim to the world. And the problem now is that America doesn't really make denim anymore. In the era of recycled and refurbished apparel, USA-made denim is often pricey. Also, during the last two years, people didn't step out of their homes as much, eliminating the need to change out of their everyday sweats or shorts. But as the world goes back to normal, a pair of denim or a throw-over-anything denim jacket has become the trusted closet-quintessential piece once again. The Canadian Tuxedo has made a perfect return in this crucial time, reimagining some classic looks for a new stylish era.