Divorce is that phase of life that is never dreamt of, yet is sometimes unavoidable. Being divorced works differently for different people. While some struggle to come out from that bitterness, some find the opportunity refreshing. But, either way, it's a time to move ahead in life, especially if you get custody of your kids as a father. Here are a few tips for newly divorced fathers to get things right for themselves and their children.
Spending Time With Kids
At this turning point in life, you should focus on your kids. Not being a husband anymore doesn't mean you need to stop being a father too. Interacting and spending time with your children helps in building a strong relationship and also in finding a purpose after being divorced. It's time to create memories with your kids by playing games, reading books, or cooking together.
Future Planning
The end of a marriage doesn't mean the end of the future. So, after getting divorced, it's important to focus on the things you can control and develop a mental picture of them. The emotions associated with a divorce, like resentment, anger, relief, or disappointment, can get in the way easily. But, that shouldn't define you anymore as it's a time to start afresh.
Prioritizing
This is a vital step for making it easy to move forward. It's better to develop a clear ranking in your mind about the 'top three' goals to focus on in life from now on. It can be kids, parents, and jobs, respectively, or anything else according to different needs. But, the important things to do are to state them or write them down, and of course, stick to them no matter what.
Active Engaging
Staying busy is another important thing to do at this point in life. Being divorced possibly results in a bit more time on hand or a bit more space in life. So, it's time to fill it up with something you enjoy or had planned for a long time, like learning a hobby, gardening, working out, catching up with old friends, investing in a new project, etc. It'll stimulate your ability to thrive and survive.
Improving
Getting divorced can be either an affable or tedious experience. But, no matter what, it helps shed new light on your own personality and behavioral aspects. Though it's much easier to blame the ex-partner for everything, finding out and accepting your faults can open a whole new world. Such a receptive approach helps to improve oneself for the life ahead.
A New Program Aims to Make Public Transportation More Family Friendly in Major US Cities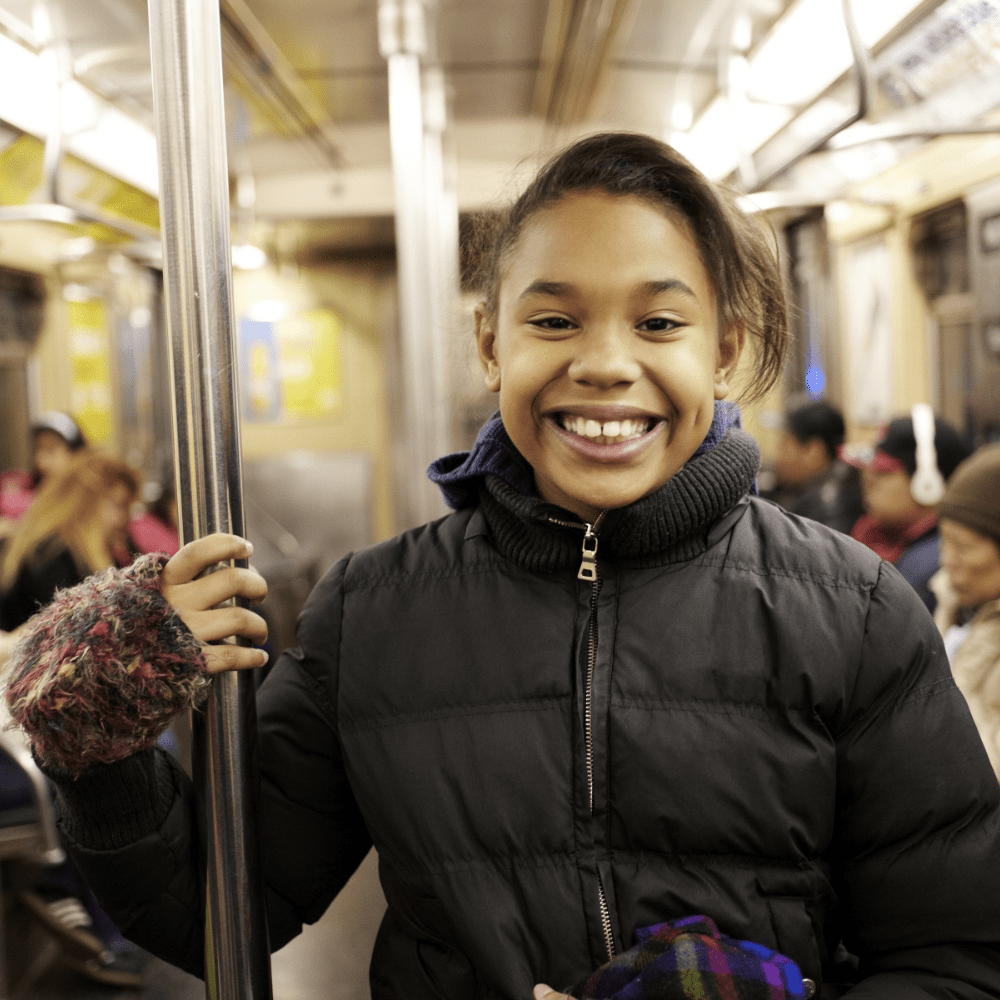 As the Americans with Disabilities Act turned 32 on July 26th, 2022, the US Secretary of Transportation reviewed its content and how well it was implemented. The act was introduced to remove discrimination against those who are disabled or physically challenged. The purpose of the review was to understand how well US public transportation has been working. How effectively are they able to serve the families of the United States?
What is ADA?
ADA stands for Americans with Disability Act. According to this act, the public transit station needed to have reasonably accessible accommodation facilities for those who had any kind of physical disability. But, major public transit stations were exempted under this act as they were made before the act was introduced. There were many lawsuits filed in New York City because of the above-mentioned exemption. Therefore, the Metropolitan Transportation Authority will be redeveloping all these stations and making them more accessible for not only disabled people but for families and kids, too.
Public transport to Be More Family-Friendly
In a recent interview, an infrastructure coordinator spoke about how it is absolutely important that everyone can reach where they wish to safely and in a pocket-friendly way. He commented that everyone should be able to get to work, to the people and places they love, and to the activities they enjoy, without any hassle. They shouldn't be hindered due to lack of accessibility. The government is working on new plans to deal with the mobility issue and make public transport more family-friendly. The objective is to ensure no parent with a child or a child with a parent dependent on them has to spend extra money on hailing cabs and spend hours stuck in traffic.
Budget for the New Plans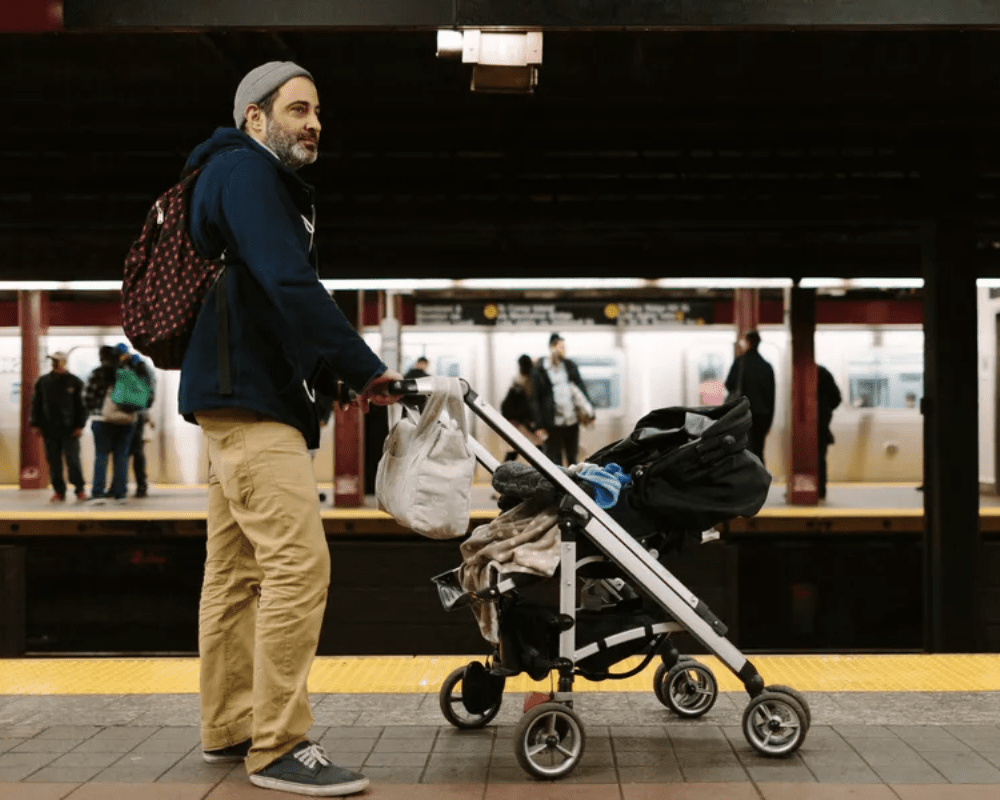 Despite the Metropolitan Transportation Authority's (MTA) distant promise of heavy spending to make transit stations more accessible by 2055, the average American still has hope. The government, along with the US Department of Transportation announced on July 26 that the All Stations Accessibility Program (ASAP) would allocate over $1.75 in Grant funding over the upcoming five years. A total of $343 million is available to be granted for the first year, the applications to which would be started shortly. ASAP is part of the Bipartisan infrastructure law passed in 2021.