In the digital age, social media has become an integral part of our lives, including our roles as parents. However, it's crucial to be aware of the potential pitfalls and mistakes that can arise when navigating social media as a parent. Here, we will explore the five biggest social media mistakes that parents often make and provide practical tips on how to avoid them. By understanding these common errors and taking proactive measures, parents can ensure a safer and more positive online experience for their children.
Neglecting Social Media Safety Discussions
One of the most significant mistakes parents make is assuming that their digitally savvy children automatically understand the risks associated with social media. It's essential to have open and ongoing discussions about privacy, security, identity, and appropriate online behavior. Engage in a dialogue with your children, set clear boundaries, and leverage educational resources to facilitate these conversations and enhance digital safety awareness.
Posting Photos of Other Kids Without Permission
Respecting the privacy and consent of others, especially when it comes to children, is crucial. Always seek permission before posting photos or videos of other kids on your social media accounts. When in doubt, it's better to err on the side of caution and refrain from sharing or crop out other children from your posts. Kids need to know that they have a say in what content featuring them goes online.
Neglecting Privacy Settings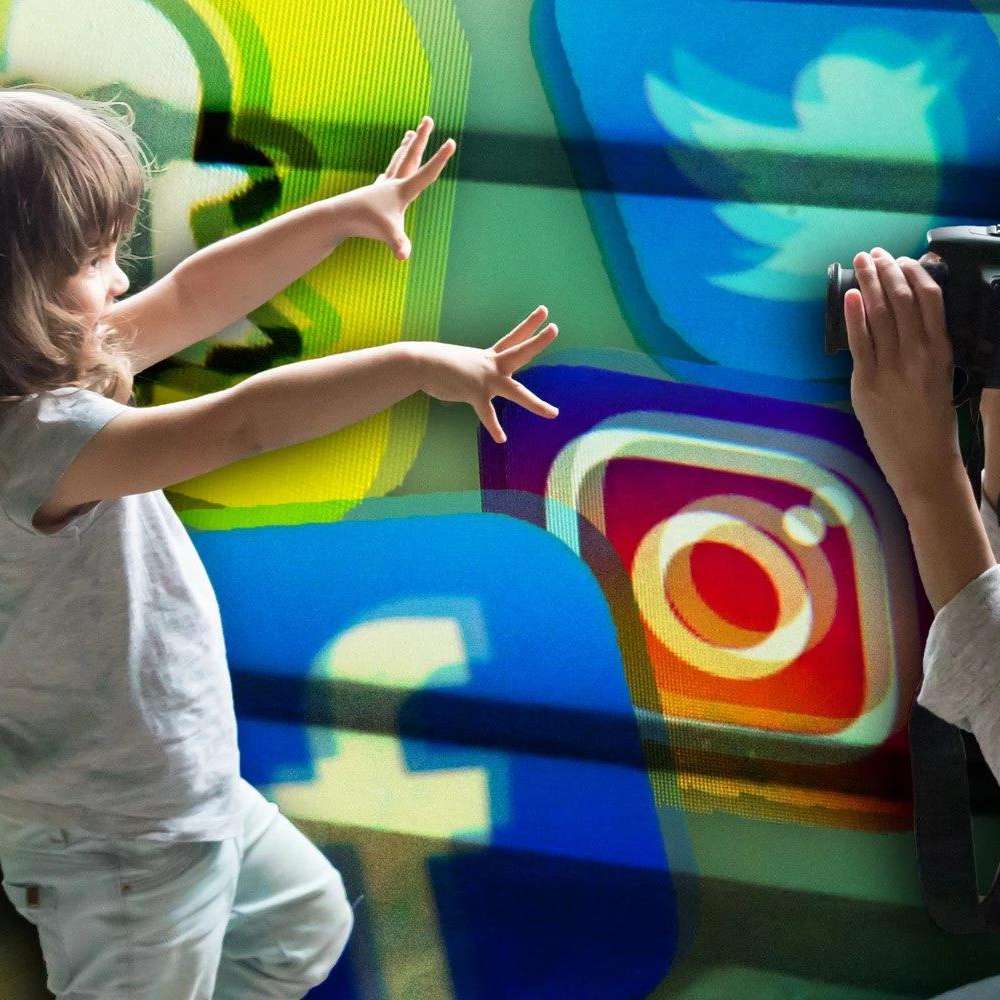 Adjusting privacy settings is paramount in safeguarding your child's personal information and ensuring their online safety. Take the time to explore and utilize the privacy features offered by the social media platforms you use. Limit access to trusted individuals and be vigilant about new features and updates that may affect privacy settings. Remember, the rule of thumb is to share content only with those you trust and avoid sharing sensitive information that could compromise your child's security.
Posting Embarrassing Content
While it may be tempting to share humorous or embarrassing moments involving your child, it's essential to consider the long-term impact. Posting such content can potentially compromise your child's privacy, dignity, and trust in you as a parent. Avoid sharing negative or overly private aspects of your child's life. Instead, focus on positive and uplifting content that respects their boundaries and protects their emotional well-being.
Failing to Think Before Posting
The ultimate rule when it comes to social media is to think before you post. Consider the potential consequences, both now and in the future, before sharing content involving your child. Prioritize their safety, respect their digital footprint, and be mindful of the wishes of other parents. By practicing thoughtful posting habits, you can create a more secure and responsible online presence for your family.
Conclusion
Navigating social media as a parent comes with responsibilities and challenges. By avoiding these five common social media mistakes and implementing proactive strategies, parents can create a safer and more positive digital environment for their children. Engage in open discussions, respect privacy, adjust privacy settings, share content thoughtfully, and always prioritize your child's well-being.
England Football Team Brings Along a Stray Cat With Them From Qatar World Cup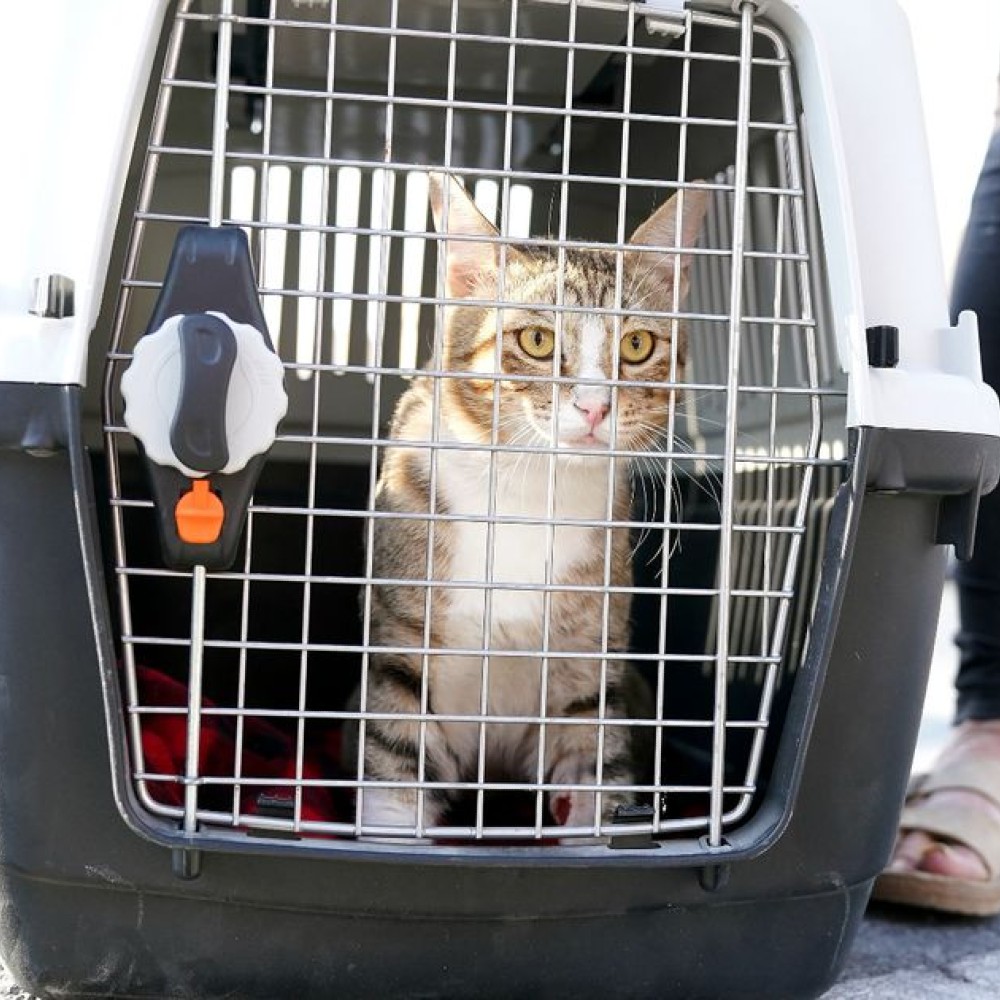 The FIFA World Cup for this year is over with a spectacular win for Argentina. But it seems that the Three Lions of England didn't return home empty-handed after all. After losing to France, the English team prepared for their journey back and decided to take with them a new feline friend.
The Furry Friend
During their training at the Al Wakrah hotel base in Qatar, defenders of team England John Stones and Kyle Walker, found a stray cat. The cat started to follow the players around throughout their one-month stay, even waiting for food every night. Walker and Stones decided to adopt the cute cat and named him Dave. According to Walker, since then, Dave was welcomed to the team dinner table, and finally, the team decided to bring him to England along with them.
Returning Home
Dave the cat left Al Wakrah after the exit of Team England from the FIFA World Cup. In a pet holder, he boarded the return flight along with other team members. Upon returning, Dave was headed straight to a veterinary clinic for necessary tests and examinations. After that, either Stones or Walker will adopt him presumably, and Dave will have his new permanent home.
The Other Cat
However, England Mascot Dave isn't the only cat stealing the spotlight during the Qatar Football World Cup this year. According to a report in The New York Post, a stray cat appeared at the press conference of team Brazil before their match against Croatia. When media official Vinicius Jr. was asked a question by a reporter, he was seen struggling to keep his composure, as the cat budged him to the side and decided to sit right next to him! Though this one was not quite lucky like Dave who got to make a new home and travel across the continent with the team.